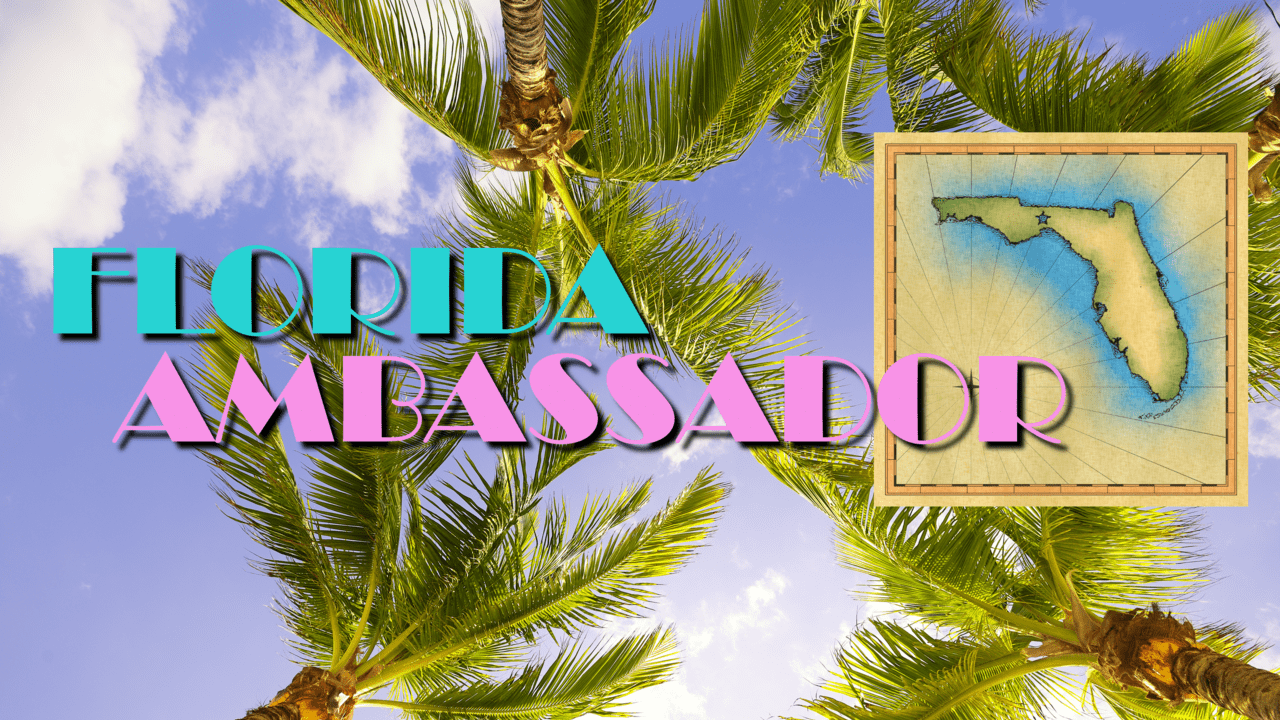 Fall Greetings to all.
The Araba and Azan Oriental Bands have not reported any of their activities.
Noble Don Moores, Amara Oriental Band advised the Band is down to two members and unable to participate in Amara's Ceremonials or parades.
Noble Robert Woodall, Bahia Oriental Band Treasurer, reported that although the Band has four dues-paying members, only he and President Millard Smith are "active", meeting occasionally over Camel's Milk to pay bills/ contribute to the Paper Crusade, First Lady's Project, etc. Noble Eddie Davis, a longtime member of the Band, has been residing in Texas for a number of years, but diligently continues to maintain his membership.
The Great Sahib Oriental Band is moving right along with the most recent activity, parading, (actually "floating"), in the Englewood, FL "Pioneer Days" on September 3rd. Nine members enjoyed playing the best kind of music this side of Heaven for the many enthusiastic parade route bystanders. The Band finished the parade in great shape until the right tire of the float was visited by the "Tire Black Camel" on the return to the staging area, but were able to limp back with no injuries to Band members.
The Band is looking forward to the Fall Ceremonial in October. Also, the Band has organized a Mandarin Degree Team and will continue Tong #54, with a date of November 10 for a Degree presentation.
Remember the kids in the hospitals
God Bless You              God Bless Our Troops                      God Bless America
Yours in the Faith,



ASOB Florida Ambassador
resnwk@aol.com