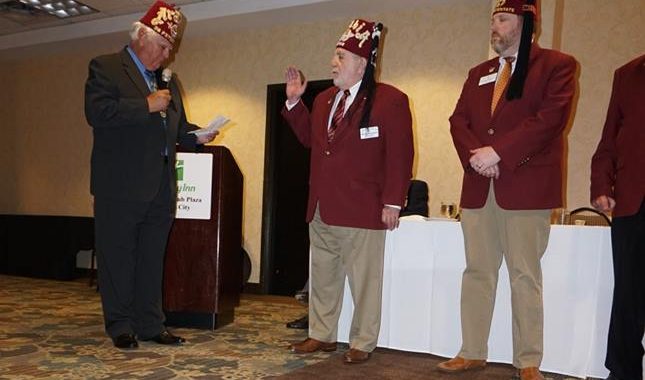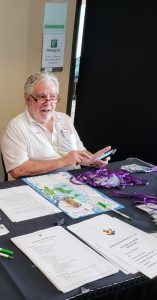 Harry Pressman
President-Elect
A.S.O.B.
It has been a very busy time for me since the Jamboree in Kansas City. The Arabia band has been practicing getting ready for the Texas Shrine Association convention in Tyler Texas. In addition, I've been trying to put the 2018-2019 staff together. A.S.O.B. will have two new ambassadors. Ed Harvey will be the Ambassador for the Central States and David Cravy will be the Ambassador for the South East Shrine Oriental Band Association. Dr. A.J. DiCaro has been appointed Special Ambassador for Panama. I've attempted to get in touch with all of the current ambassadors, but that seems to be a challenge.
I've managed to put together the A.S.O.B. Mid-Winter that will be held October 12, 13 & 14 in Houston. The details will be posted at a later date, but I'm giving everyone a heads-up so you can make arrangements to attend. All Officers, Past Presidents, and Ambassadors are encouraged to attend.
I have set my Ladder of Smiles goal for this coming year. I'm asking that we amass $75,000 with ALL the Bands participating. With approximately 91 bands in our association, each band should be able to donate at least $825 to the Ladder of Smiles. Whether you solicit from fellow Shriners or go to the public, this goal is attainable.
As new appointments are made, I will make them public through the WEB.
Congratulations to the Texas Association and it's Ambassador David Dodgen for 100% participation in the Ladder of Smiles program for 2017-2018.